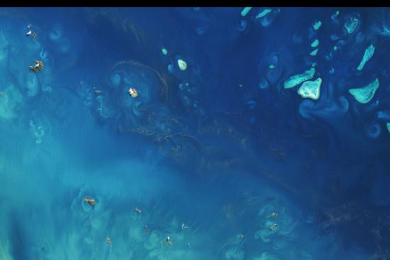 An agreement has been signed between the Australian CSIRO research institute and the European Space Agency (ESA) which will allow Australia to get access to European satellite data, while ESA would benefit from Australia's research expertise during joint projects on space technology and applications.
ESA and Australia have been collaborating on Earth observation for many years, including the development of tools, calibration and validation activities and data exploitation connected to the ERS and Envisat missions. Moreover, ESA owns a facility in Western Australia to track space missions.
Volker Liebig, ESA'a Earth Observation Programme Director stated that ESA welcomes this increased cooperation with Australia: " It will strengthen scientific links and stimulate industrial opportunities". Dr. David Williams, CSIRO's Executive Director of National Facilities and Collection argued that "the collaboration with the European Space Agency further strengthens Australia's global position in the space economy".