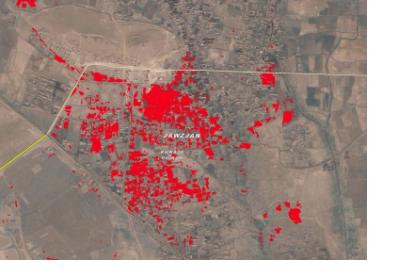 The International Charter: Space and Major Disaster was activated on 29 April 2014 by UNITAR/UNOSAT on behalf of UNOCHA. Heavy rain in northern Afghanistan caused flash flooding on 25 April, killed over 120 people and tens of thousands were evacuated.
In the provinces of Jowzjan, Faryab and Sar-e Pol at least thousand homes were destroyed, infrastructure and agriculture were severely affected. The area is particularly prone to flood.
Images and data products are already available on the International Charter's website.