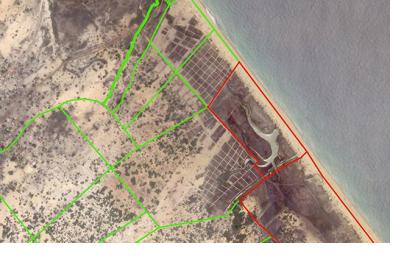 On the occasion of the annual Geo for Good User Summit, held on 23 October 2014, the satellite imagery company Skybox Imaging declared the launch of the Skybox for Good programme. Under the programme, Skybox, which is one of the latest acquisitions of the search engine giant Google, will deliver high-quality imagery gathered by the company's satellite SkySat-1 to non-profit organizations.
Skybox co-founder and Developer Advocate for Google Earth Outreach Julian Mann stated that space-based information will benefit projects that "save lives, protect the environment, promote education, and positively impact humanity". The satellite imagery will help monitoring climate change, responding to natural disasters, deterring deforestation by providing high-quality and up-to-date imagery.
The programme is currently in its beta phase and only a group of selected NGOs are receiving the satellite data needed for their projects. The images will however soon be released under a Creative Commons license for use by the general public.