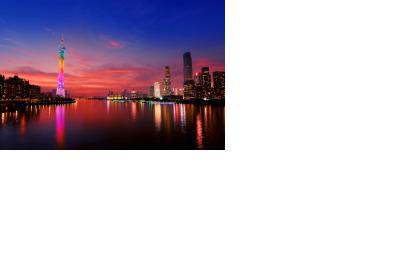 Global Floods Partnership
European Commission and Sun Yat-sen University, China.
Tue, Jun 11 - Thu, Jun 13 2019
The Global Flood Partnership is a multi-disciplinary group of scientists, operational agencies and flood risk managers focused on developing efficient and effective global flood tools that can address these challenges. Its aim is to establish a partnership for global flood forecasting, monitoring and impact assessment to strengthen preparedness and response and to reduce global disaster losses.
The registration for the 2019 Global Flood Partnership Annual Meeting is open! This year's meeting will take place on 11 - 13 June 2019 in Guangzhou, China hosted by Sun Yat-sen University.
An updated draft agenda is available and can be found here.
Instructions for participants are available here
There is no registration fee. Registration will remain open until the maximum venue capacity is reached.