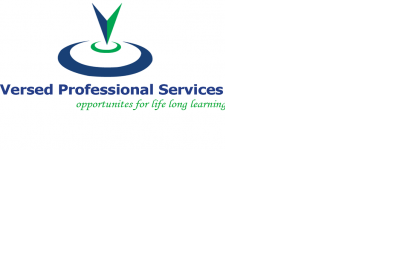 Tue, Nov 13 - Fri, Nov 23 2018
A training on Information and Communication Technologies (ICTs) through the use of Geographical Information Systems (GIS) for hazard mapping and modeling will take place from 13 to 23 November in Nairobi, Kenya. The training will also discuss the use of web-based data sources to facilitate research on disaster management, and the use of searchable databases for hazard information.
This course aims to strengthen practical skills on how to use GIS to overcome the major challenges faced in all phases of disaster management. After the training, the participants will be able to describe and utilize spatial data through manipulating it before, during and after disasters.
This five-day-long training is intended for professionals working in DRM-related fields.
Training content
Disaster management concepts and institutional framework
Basic GIS concepts and terminologies in the context of disaster management.
International and regional protocols and action plans relating to disaster risk management.
Introduction to spatial information
Introduction to geoinformatics, GIS data sources, and data collection
Geographic Information System
Data sources for DRM
Data collection using global positioning systems
Data collection using mobile data collection (ODK)
Introducing GIS functions using QGIS
Preparation of earthquake hazard map
Hazard, vulnerability and risk assessment with QGIS
Types and methods of risk assessments, risk evaluations, vulnerabilities analyses.
Spatial data preparation and GIS integration techniques in Microsoft Excel
Use of GIS in disaster preparedness planning.
Elements at risk, hazard and vulnerability assessment using GIS.
GIS multi-criteria analysis in vulnerability assessments.
Group discussion: How can GIS and RS be used to map existing buildings, infrastructure, land use and critical facilities located in potential hazard areas?
Application of risk information for risk reduction planning
Visualization of risk information using QGIS
Risk mapping and database generation using QGIS
Exercise: Creating a risk map
Discussion: Use of GIS in the identification of the extent and magnitude of each hazard.
Applications of geoinformation
Disaster scope, examples & advancements
Introduction to Quantum GIS (open source)
Global and national initiatives
Overview of the Disaster Management Support Programme
Key international and regional initiatives
Disaster management planning and emergency response case studies
Public participatory GIS and disaster risk management
Participatory GIS as a tool for DRM mapping.
Use of Google Maps and Google Earth in DRM.
Community crisis mapping using Ushahidi.
GIS for post disaster damage assessment
Flood inundation mapping
Preliminary flood damage assessment