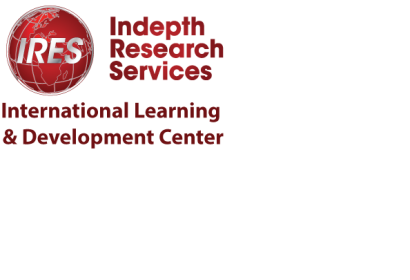 Indepth Research Services (IRES)
Mon, May 15 - Fri, May 19 2017
This training aims to develop the capacity of professionals working in Disaster Risk Reduction and Climate Change Impact and Adaptation to design, manage, evaluate and undertake improvements in people-centered early warning systems for hydro-meteorological & geological hazards and extreme events. It builds upon Indepth Research Services (IRES) experience in building capacities on use of GIS, Remote Sensing and space based technologies in disaster risk management for disaster management institutions, disaster management practitioners and communities. The participants will learn how to:
Integrate scientific and technical inputs into early warning dissemination and communication system
Interpret scientific information products into user friendly formats and prepare & communicate tailor made early warning information products
Undertake risk assessment and design of multi-hazard early warning systems for disaster risk reduction
Evaluate and introduce public education and training program for the community based early warning systems
Apply GIS and RS for designing implementations of large scale early warning systems
The training will consist of presentations, guided sessions of practical exercise, web based tutorials and group work.
Disaster Risk Reduction and Climate Change Impact and Adaptation practitioners, development workers, including officials of national and provincial governments, extension officers, defense forces, emergency services, and staff of training institutes, institutions of public administration, national and international NGOs, UN agencies and the private sector.