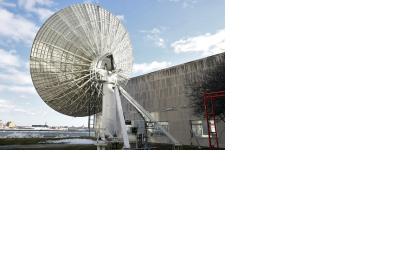 Mon, Nov 11 - Fri, Nov 15 2019
The International Academy of Astronautics is holding its 2nd symposium on small satellites, with a focus on advanced technologies and distributed systems. The symposium will have a worldwide vision, with some focus on the needs and developments of Latin America.
Applications to present a paper at the conference are being accepted. In order to apply, candidates are asked to submit a one-page, single-spaced abstract of no less than 350 and no more than 600 words. The abstract must be in English, and student papers are encouraged.
Papers covering advanced technologies and distributed platforms and/or payloads themes are recommended, but all topics related to small satellite missions will be considered. Presentations during the symposium will preferably be in English, however, presentations in Spanish will be considered.
The deadline for abstract submission is 16 September 2019. Papers are due by 15 November 2019.
To register for the symposium and pay the registration fee, please send an email to 2iaalasss [at] unsam.edu.ar, or call +54-11-4724-1500 ext. 1389.
Auditorio del Centro Cultural de la Ciencia (C3), Godoy Cruz 2270, Buenos Aires