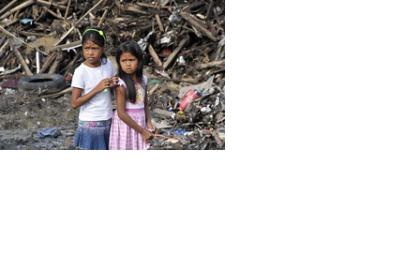 Asian Disaster Preparedness Center (ADPC)
Mon, 4 Nov - Fri, 15 Nov 2019
Rapid population and urbanization, combined with extreme climatic events, are causing a swift increase in the vulnerability of communities to hazardous events. Unplanned growth in both urban and non-urban areas calls for preparation to reduce the impact of disasters. There is also a great need to utilize disaster risk information to design effective coping mechanisms.
This ten-day course not only explains what spatial data is and how it is collected, but also teaches how to use data during pre- and post-disaster management, including in early warning systems and hazard-, vulnerability-, risk-, and damage assessments, and in the design of risk reduction measures.
A course fee will be charged. Find the application form here.
ADPC Academy, SM Tower, 24th Floor 979/69 Paholyothin Road, Samsen Nai Phayathai