Learning Objectives: 
By the end of this training, attendees will be able to:
Create a flood map using Google Earth Engine
Generate a map characterizing areas where landslides have occurred
Generate a digital elevation model (DEM)
Course Format: 
This webinar series will consist of three, two-hour parts
Each part will include a presentation on the theory of the topic followed by a demonstration and exercise for attendees. 
This training is also available in Spanish. Please visit the Spanish page for more information.
A certificate of completion will also be available to participants who attend all sessions and complete the homework assignment, which will be based on the webinar sessions. Note: certificates of completion only indicate the attendee participated in all aspects of the training, they do not imply proficiency on... read more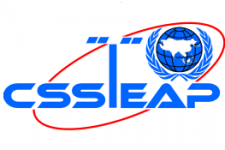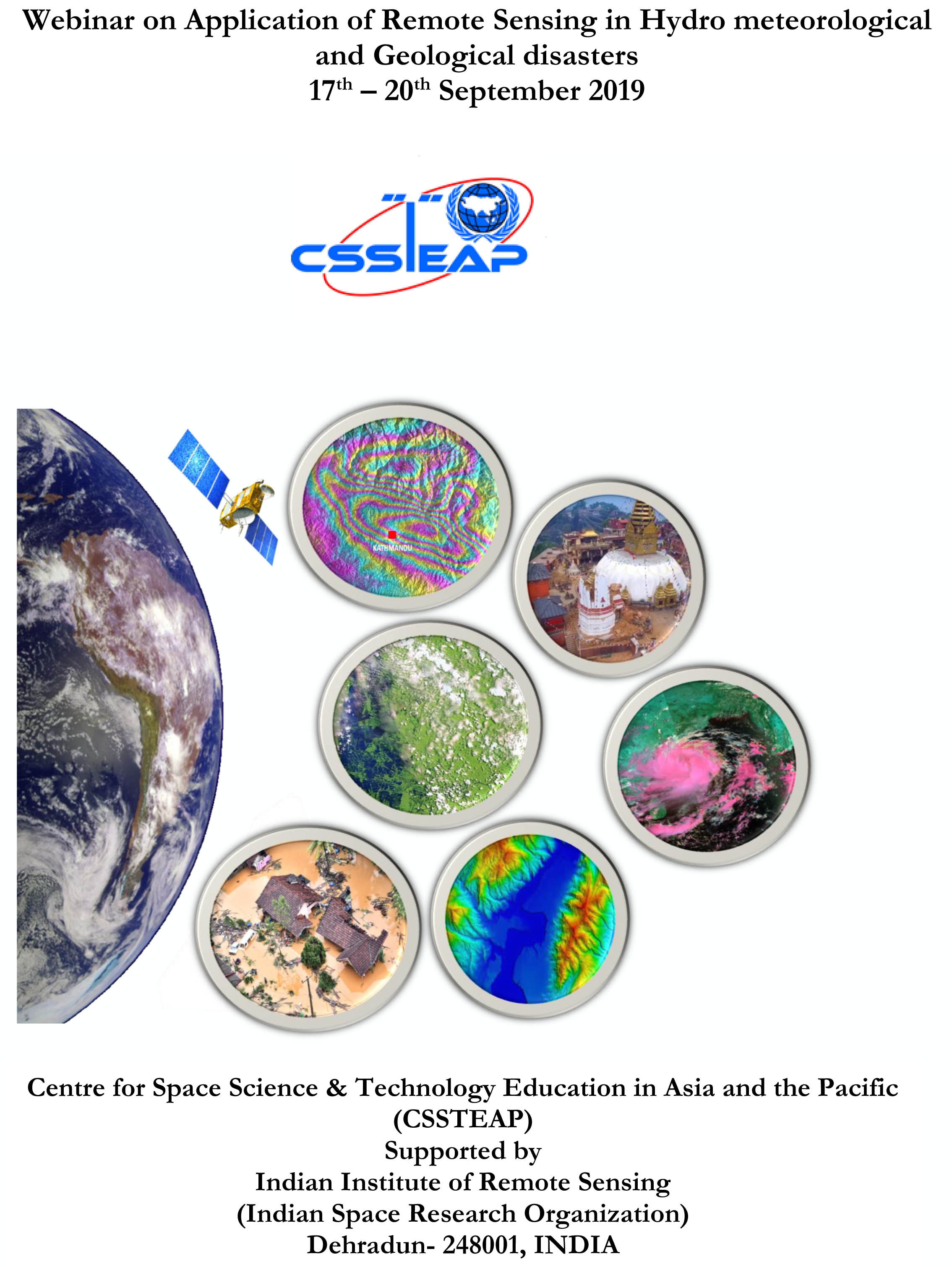 The Asia-Pacific region faces major disaster risks in the form of earthquakes and tsunamis, tropical cyclones and typhoons, landslides, flash floods, avalanches and glacial lake outburst floods (GLOFs). Due to the large spatial extent of disasters affecting several people across countries, geospatial technology today finds a wider acceptance and an important tool for decision making process. As disaster management work usually involves a large number of different agencies working in different areas, the need for utilizing geo-information technologies in multiple disciplines to make critical decisions is very important. Space technology can be particularly useful in the risk assessment, monitoring, response, mitigation and preparedness phases of disaster management, including early warning.... read more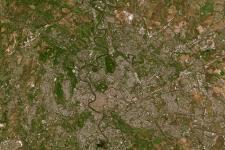 This webinar focuses on Flood History and - Risk as well as on Land Motion (subsidence), but related topics that will be touched upon are LU/LC and Change, Transport Infrastructure and Green Urban areas, as these are also relevant for assessing sustainability of cities with respect to Climate Resilience and Disaster Management. During the webinar use cases and applications of EO based solutions are demonstrated for several cities.
Advisory Support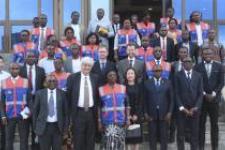 Mission dates:
15/07/2019

to

19/07/2019
Regional Support Offices mentioned: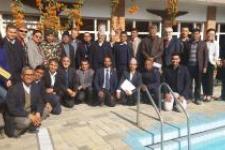 Mission dates:
17/12/2018

to

21/12/2018
Data Source
Publishing institution:
Canadian Space Agency (CSA)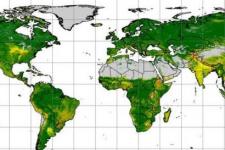 Publishing institution:
Joint Research Center, European Commission (JRC)
The European Soil Data Centre (ESDAC) has provided a map with soil assessments from the years 2001 and 2012.
Publishing institution:
Tanzania Commission for Science and Technology (COSTECH)
The Tanzania Commission for Science and Technology (COSTECH), in partnership with the Revolutionary Government of Zanzibar (RGoZ), has launched an initiative to produce detailed aerial imagery maps of the islands of Zanzibar. The cooperative project is called the Zanzibar Mapping Initiative (ZMI). This initiative has drawn global attention because the mapping is done entirely with drones; the ability to map is now available widespread at a local level. The maps produced are of exceptional spatial resolution. Additionally, their free and open source data sets includes a comprehensive compilation of available vector and raster data covering the whole of Tanzania. Users can find not only aerial imagery produced from drones, but everything from census data to land use layers. More information can be found on the ZMI project website: http://www.zanzibarmapping.com/
GP-STAR factsheet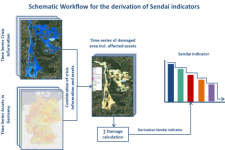 Publishing institution:
German Federal Office of Civil Protection and Disaster Assistance
To meet the global challenges, the United Nations adopted several framework agreements, including the Sendai Framework for Disaster Risk Reduction at the Third United Nations World Conference on Disaster Risk Reduction (2015-2030). The framework builds the international reference point for disaster preparedness and focuses on reducing existing and future disaster risks as well as enhancing disaster resilience. In the Sendai framework, seven global targets have been agreed to measure global progress in implementing the framework through quantifiable indicators and to present, compare and evaluate the status and progress uniformly worldwide. The recording of the status and degree of target achievement using the agreed indicators requires the use of various data sources, which must be consistent and comparable in time and space in order to ensure global monitoring.
News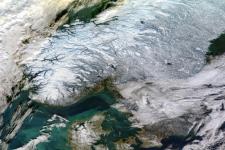 A consortium of Norwegian institutions has used Copernicus Sentinel-1 satellite data in combination with the Interferometric Synthetic Aperture Radar (InSAR) remote sensing technique to map ground movements in the country. The Geological Survey of Norway (NGU), the Norwegian Water Resources and Energy Directorate (NVE) and the Norwegian Space Centre (NSC) make results freely accessible through InSAR Norway, a service launched in November 2018. The service aims to produce ground deformation measurements in the country and improve accessibility of InSAR results for public and commercial users.
How does InSAR imagery work?
InSAR is used in remote sensing and geodesy, the science of measuring the geometric shape of the Earth. It compares two or... read more
Publishing date:
07/03/2019
Pages