Colombia Regional Support Office
The Agustin Codazzi Geographic Institute (IGAC) of Colombia and UNOOSA signed a cooperation agreement to establish a UN-SPIDER Regional Support Office in 2011. IGAC is promoting the use of space-based information within Colombia for a variety of purposes and has been supporting UN-SPIDER in activities conducted in Latin America and the Caribbean. As an RSO, IGAC continues to provide experts for UN-SPIDER's technical advisory support to countries within the region and to contribute to capacity building efforts in the region.
The IGAC develops and provides information and knowledge related to cartography, agrology, cadastral, geography and geospatial technologies. It supports the planning processes and the integral development of the country. Given the experience in the geographic field, the Institute has a strong component allowing the development of thematic products in the risk and disaster management field.
The Institute offers several training activities, including 13 short courses, three specializations, three master degrees and a doctoral programme. Furthermore, IGAC has a virtual training center that includes courses of remote sensing techniques, basic cartography and GIS. All the training activities are available on the official webpage http://www.igac.gov.co.
Juan Antonio Nieto Escalante
Coordinator
Instituto Geográfico Agustin Codazzi
+157- 3694000 – 3694001
direccion@igac.gov.co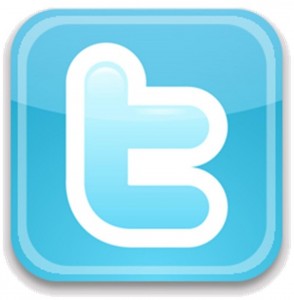 Get in touch
Main Contact:
Dr. Elena Posada
Coordinator
Centro de Investigación y Desarrollo en Información Geográfica - CIAF
+57-1- 3694000 – 3694001 – ext: 4087
epossada@igac.gov.co
Alternative Contact:
Mauricio Ramirez
Remote Sensing Group
+57-1- 3694000 – 3694001
hmramirez@igac.gov.co
Address:
Instituto Geográfico Agustin Codazzi
Centro de Investigación y Desarrollo en Información Geográfica - CIAF
Oficina Sede Central Bogotá - Carrera 30 Nº 48-51
Upcoming events
Royal Center for Remote Sensing

t.b.c.