VALID is aimed at finding out about the strategic and operational benefits and needs in the use of geo-information for risk/disaster management.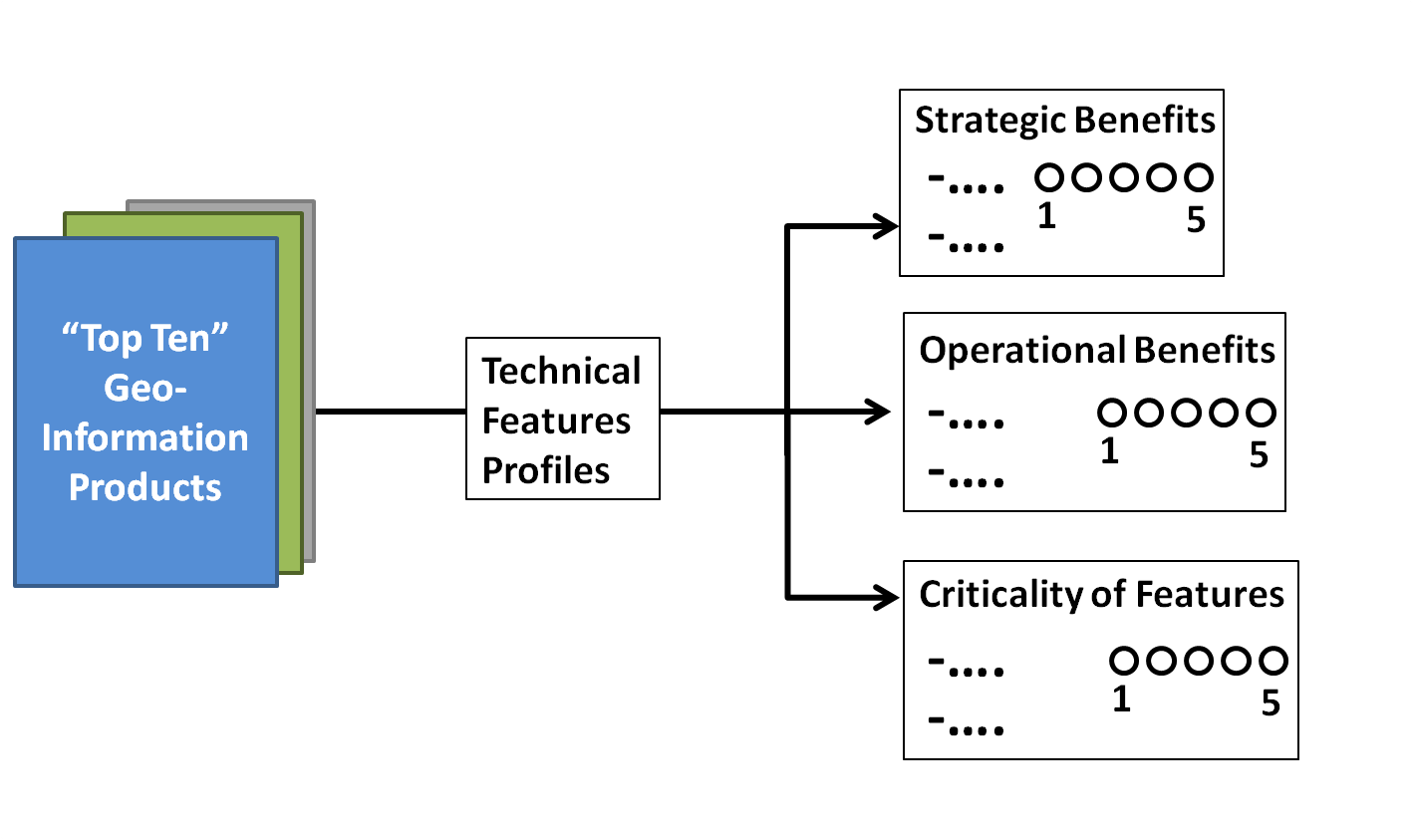 How? You are invited to evaluate the following ten geo information products from an end-user's viewpoint. The global stakeholder community chose these "top ten" from a list of 51 items during a first VALID poll to be the most important geo-information products in risk/disaster management. To facilitate your evaluation, each of these ten reference products is described with a condensed technical features profile. These profiles represent the state of the art, showing what is feasible given the present state of science and technology, notwithstanding if it is in operational use or not. By evaluating the criticality/ importance of the product features, you indicate which ones are vital to your work and your success.
 Please start now with completing the following questionnaire (Deadline: 11.04.2013). You can skip points (reasons/comments most welcome in the commentary slot) and you can submit your entries at any point. 
We respect your privacy. No third party will have access to your data. We ask for your institutional affiliation to ensure that the poll results reflect end-users' appraisals and wishes.